Who We Are
A 501c3 non-profit based in Washington, DC, we are a national government reform network of individuals and organizations from across the U.S.
We believe in improving the lives of the American people, freeing us from the lower standard of living, exploitation, and fraud that commercialized gambling spreads.
We are one of the most diverse organizations in the United States, one in which progressives work side-by-side with conservatives with a common national purpose.
You can read more about our history here.
What We Stand For
We believe everyone in America should have a fair opportunity to get ahead and improve their economic standing.
We believe every person's life has worth and that no one is expendable.
We believe that a good society depends on the values of honesty, concern for others, mutual trust, self-discipline, sacrifice, and a work ethic that connects effort and reward.
We believe no agency or entity of government should depend on predatory gambling to fund its activities.
If you believe what we believe, sign An American Declaration on Government and Gambling today.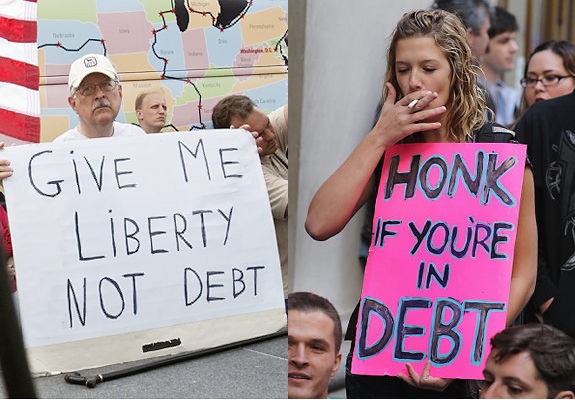 Where We Are Going: Our Goals and Strategy
We are building a national movement that can hold our leaders accountable to the realities of economics and the principles of justice.
Keep wealth in the hands of working people.

Revoke the social license of government-sanctioned gambling operators
Counter industry/government narratives

Help build a fairer and sustainable economy that benefits everyone.

Promote investment in industries that raise a region's standard of living
Support communities confronting the impacts of predatory gambling and those who are building solutions for an economy that improves people's lives.

Pressure governments and opinion leaders into containing predatory gambling.

Run local and national campaigns to awaken the conscience of America's leaders
Reduce the amount of marketing done by commercialized gambling interests which are presently exempt from truth-in-advertising laws.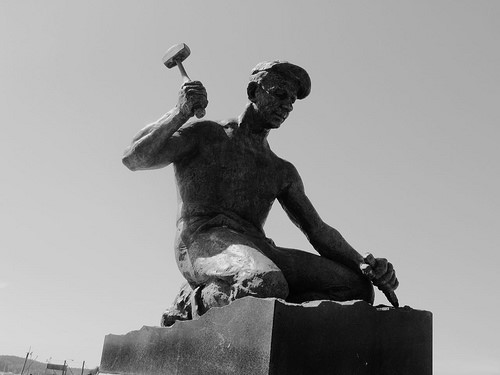 How We Work